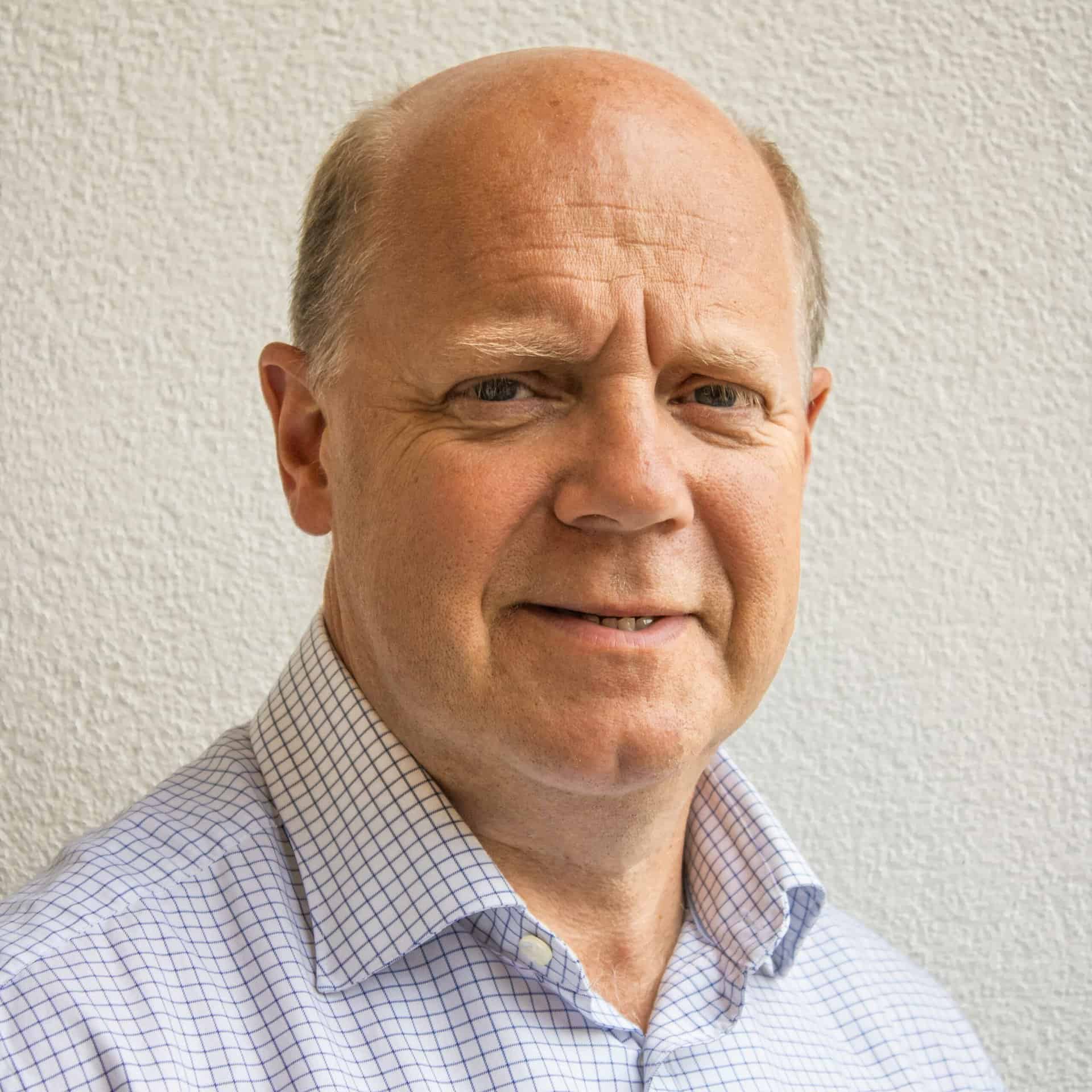 Leadership Team
Our Leadership Team are responsible for the day to day running of our charity, including care, fundraising and operations.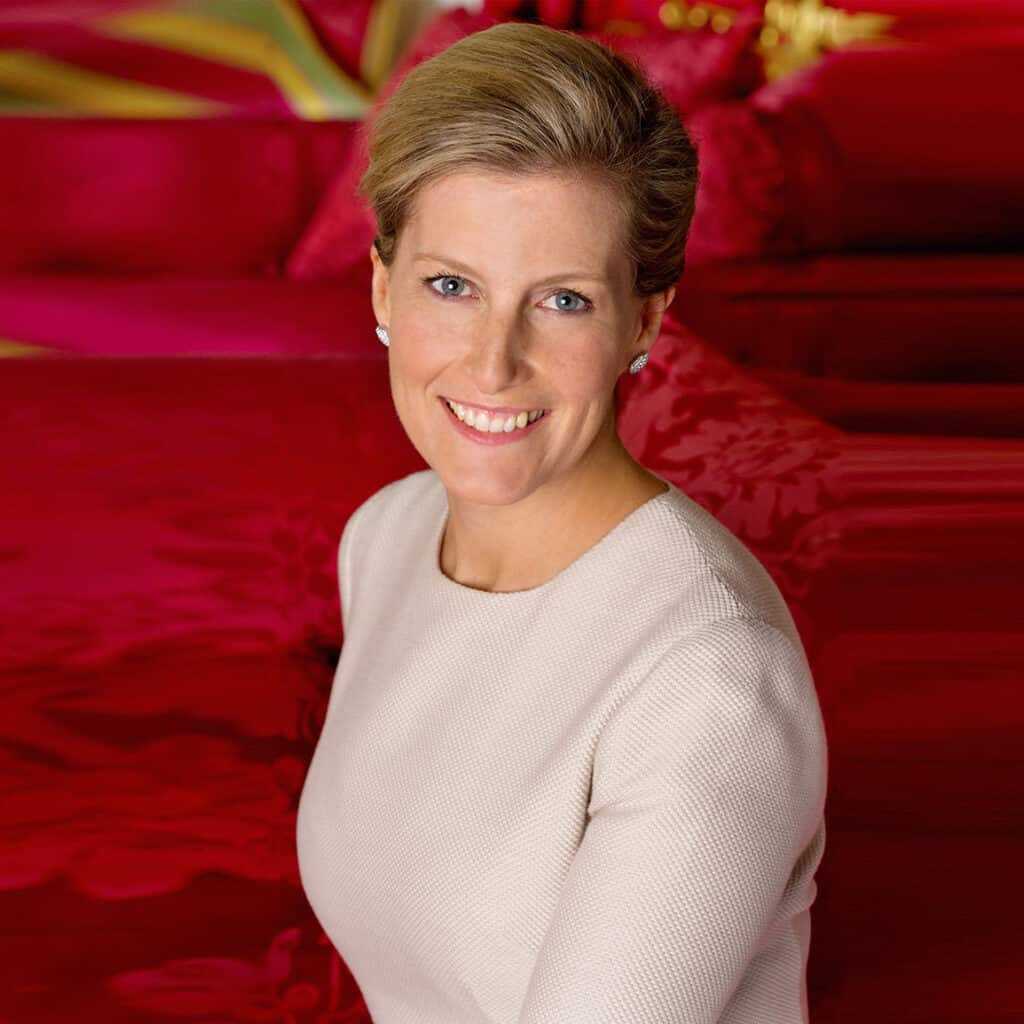 Patrons
Our Patrons promote and support our work. They act as ambassadors for our charity, and host and attend events.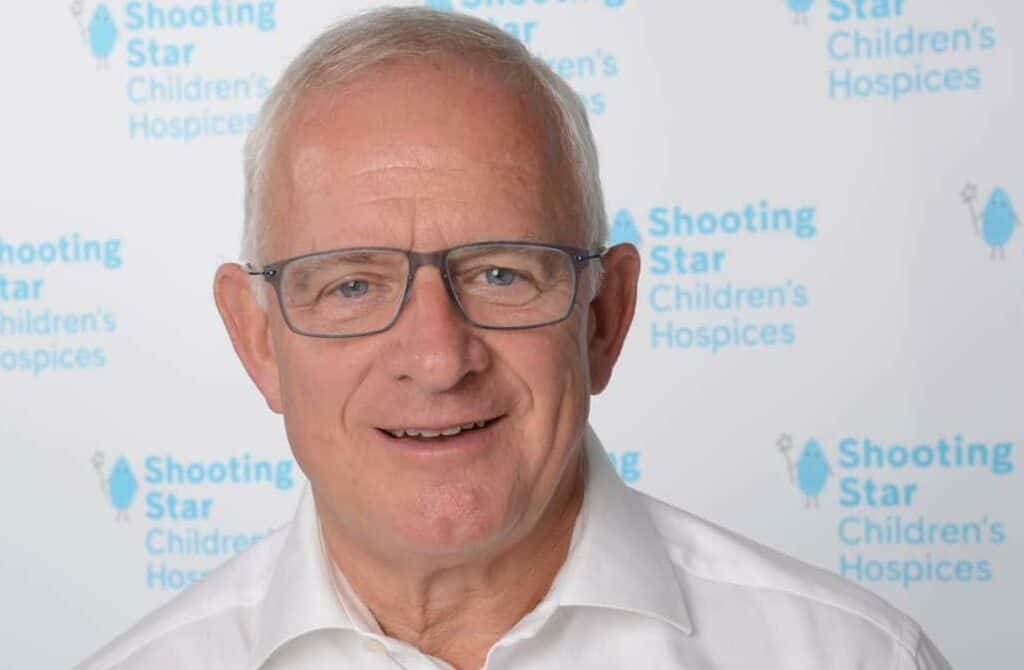 Trustees
Our Trustees are unpaid volunteers who lend their expertise to provide strategic direction and advice for our charity.