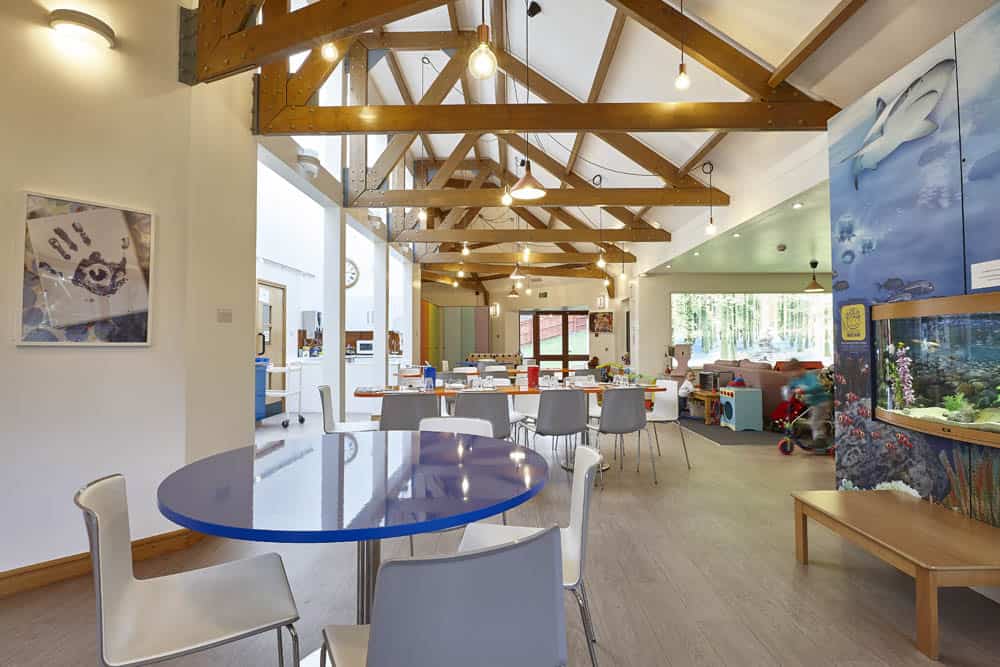 How to make a referral
Referrals and Bereavement Referrals can be made by anyone involved with the family, or by the family themselves. We support families living across Surrey, south west and north west London. Each referral is looked at individually and considered in line with our acceptance criteria. Referrals can be made online or by email or phone.
Make a referral
Types of referrals
Regular referrals
Our referrals panel meets monthly to discuss referrals against our Acceptance Criteria.
Urgent referrals
Where a referral is urgent (for example when end of life is imminent or a death has recently happened) please call us on 01483 230960.
Acceptance criteria
Download the latest version of our acceptance criteria. (November 2023)