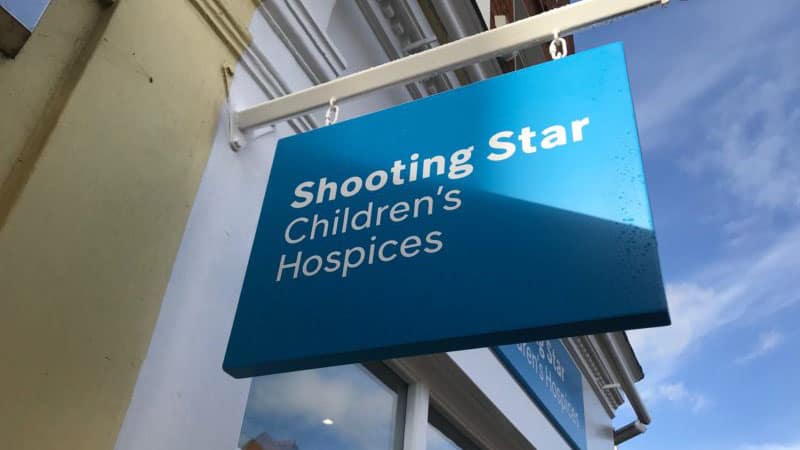 Shops
Our charity shops play an important role in helping to fund our care service. In locations across Surrey and west London, we're always ready to greet you with a warm welcome when you pop in to pick up a fabulous find from our huge range of pre-loved, high-quality items. Don't forget us when you have a clear out either, we're always looking for good quality stock to sell in our stores (…but please don't leave items outside our shops).
One Good Thing
Donating to our shops
Just donating One Good Thing can make a huge difference. Our top sellers are ladies clothes and fashion items, and bric-a-brac, but all your donations are gratefully received. However we can't accept any items we are not allowed to resell. Find out what we can and can't take.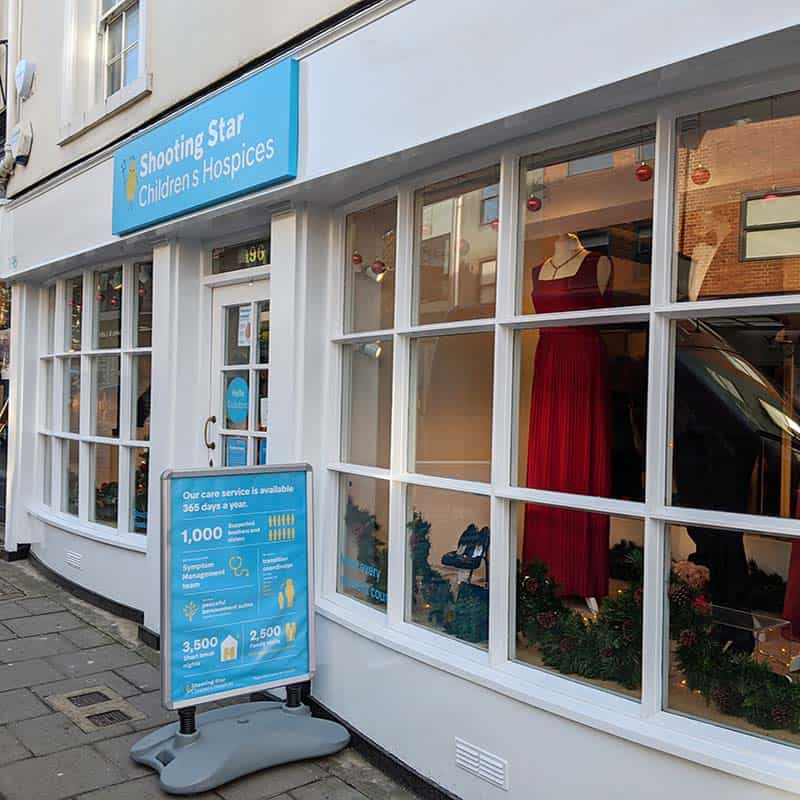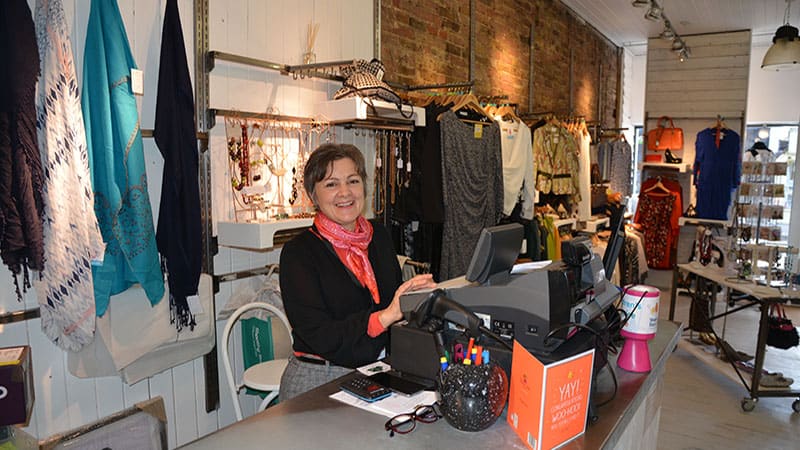 Volunteer at a shop
Volunteers are vital in the running of our shops, with more than 250 volunteers working alongside our dedicated shop managers giving their time and expertise to keep our shops open. We're always looking for new shop volunteers, find out what roles we currently have.