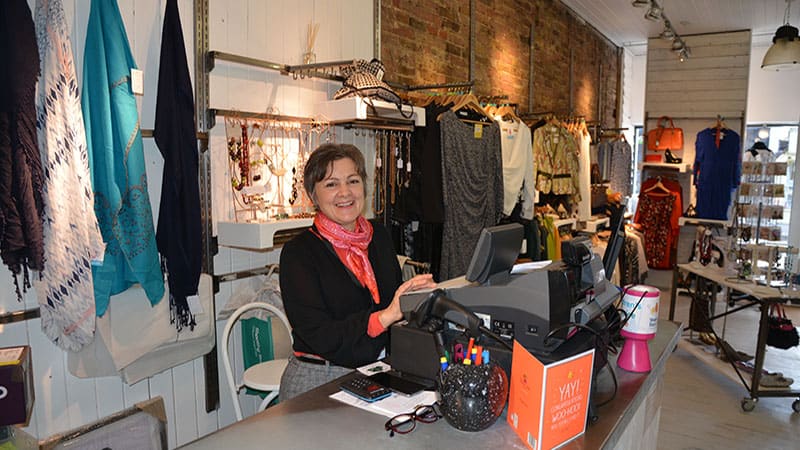 Careers
At Shooting Star Children's Hospices our aim is to deliver highly professional services which place children and young people with life-limiting conditions at the heart of everything we do. We're always on the lookout for talented and caring people who want to join our fantastic team and make a difference to local families. We offer a lovely place to work with generous benefits, so find your perfect role today.
View current vacancies
Benefits
See what benefits we offer to employees at Shooting Star Children's Hospices.
Equal opportunties
We're committed to the principle of equal opportunites in employment.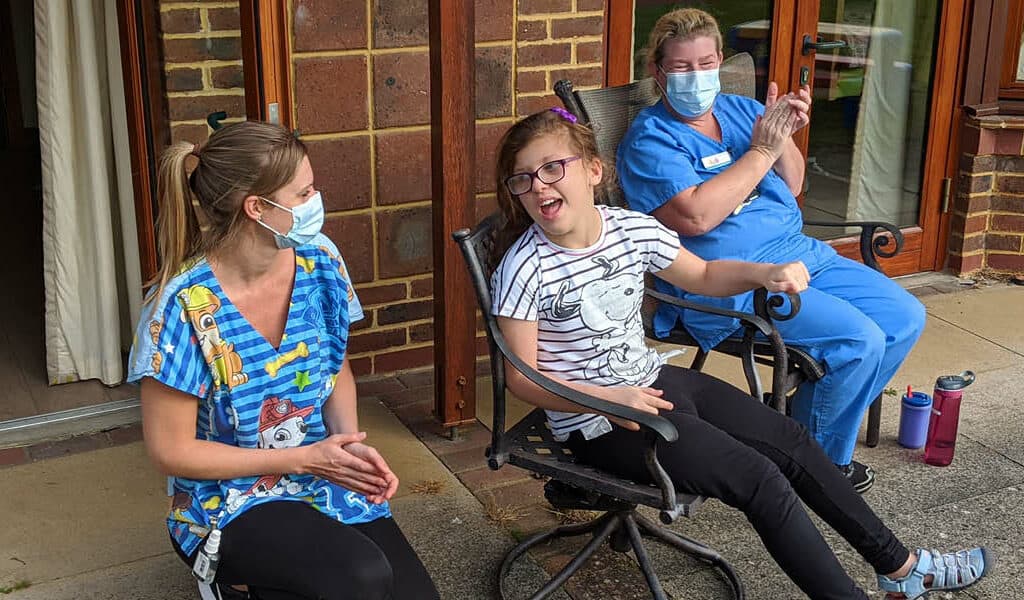 Careers in nursing
Looking for a career where you can develop your clinical skills and provide holistic one-to-one care for children with complex needs? Find out about full-time, part-time and bank nursing roles with us, and hear what our current nurses love about their jobs.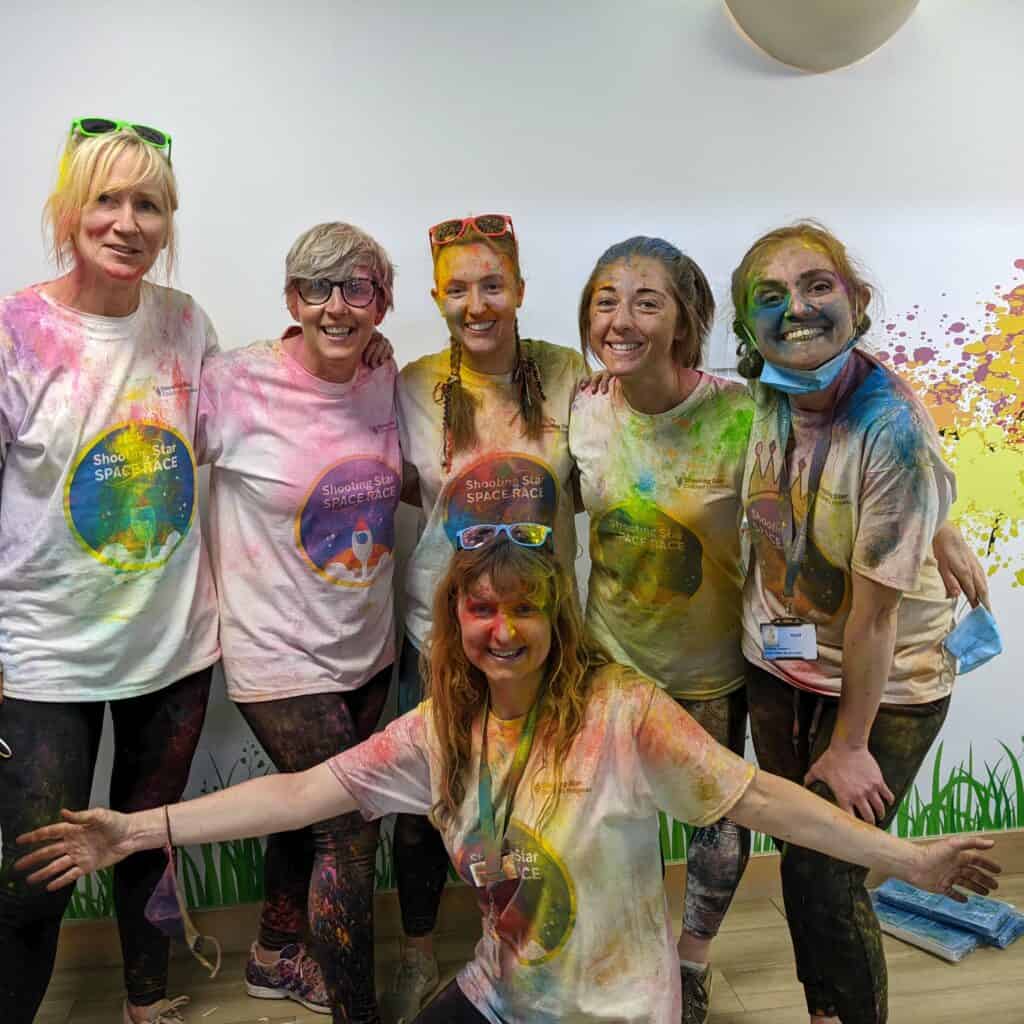 Careers in our Family Support team
As part of our team you will experience both the outstanding, compassionate care we provide to families during an unimaginably hard time in their lives, and the noisy joy and laughter found in children's hospices across the country.
Jess
"The best thing about my job is the children – they are superstars. Their life is full of hospital appointments and medications, and everyday is a struggle for them but they are incredibly brave. I feel privileged to be part of what they're going through and offer care and support – it's fulfilling to be able to treat them, ease their pain and put a smile on their face.