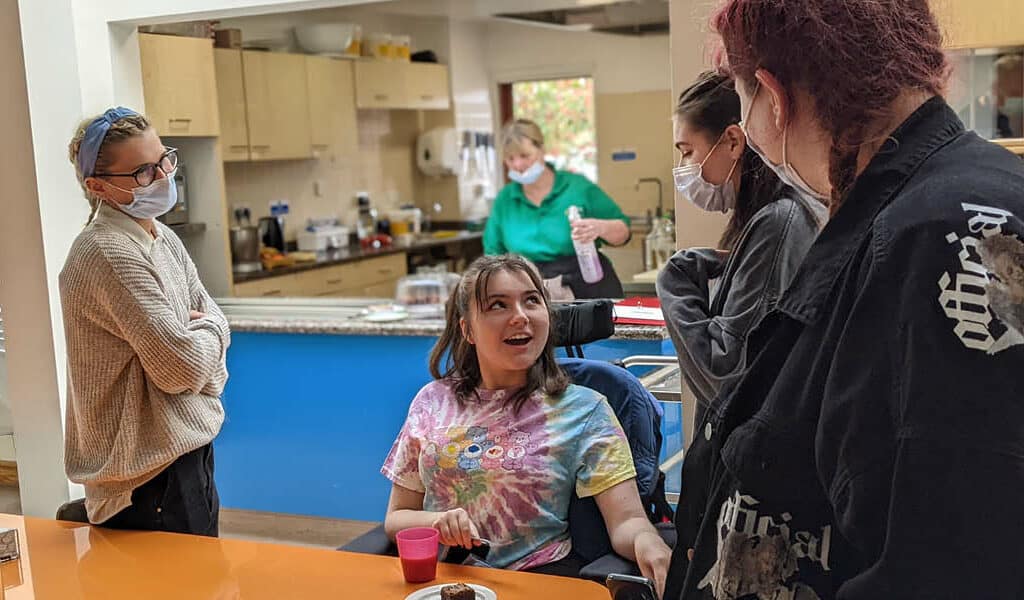 Our publications
Read our Virtual Shine magazine and download our annual reports and accounts.
Virtual Shine
Latest annual reports
Our strategy 2023-2026
Our strategy, For Every Family, outlines our purpose, ambition and goals.
Impact Report
Our Impact Report explains the impact our work has had over the last year.
Annual Accounts
Our Annual Accounts are an in-depth look at our finances for the year.
Accounts for previous years