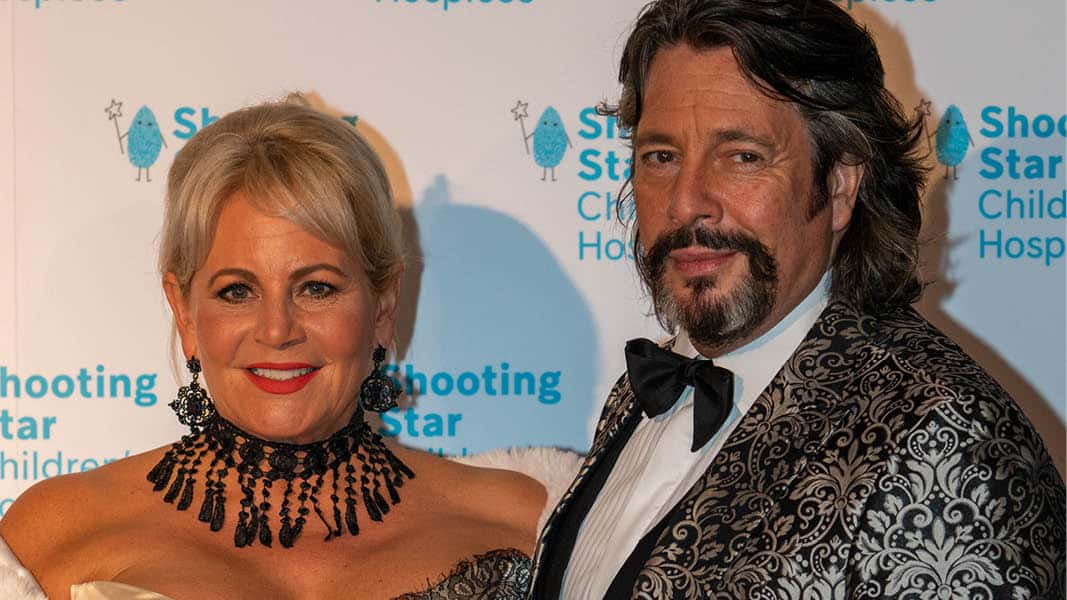 Laurence and Jackie Llewelyn-Bowen
Laurence and Jackie Llewelyn-Bowen have been supporters for many years.
In January 2006, Laurence and his wife Jackie won £500,000 on behalf of Shooting Star Children's Hospices in a special Celebrity Valentine's Day edition of 'Who Wants to be a Millionaire'.
This actual show won a National TV Award, major media attention and to date are the highest winning celebrities in the programme's history,  Laurence and Jackie attend many of the charity's high-profile events, giving their stunning Cornwall and Cotswolds homes as auction prizes.