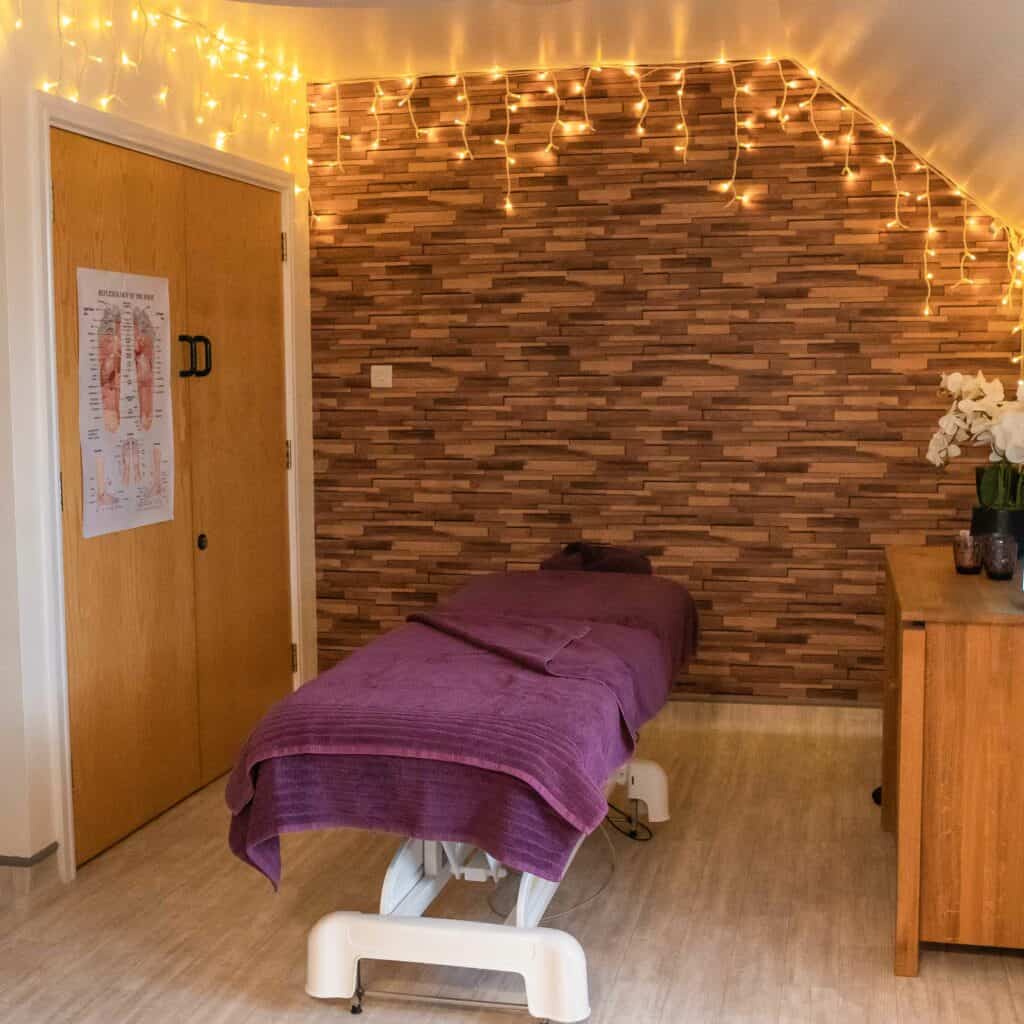 Complementary therapies
Complementary therapies take a holistic approach to supporting your wellbeing. We offer holistic massage, aromatherapy and reflexology sessions, to help with deep muscle relaxation, emotional and physical symptoms you may be experiencing. You can make contact to request a referral for an in-person appointment for a series of sessions, or join one of our regular pamper day sessions, held throughout the year.
Request this service
What we can offer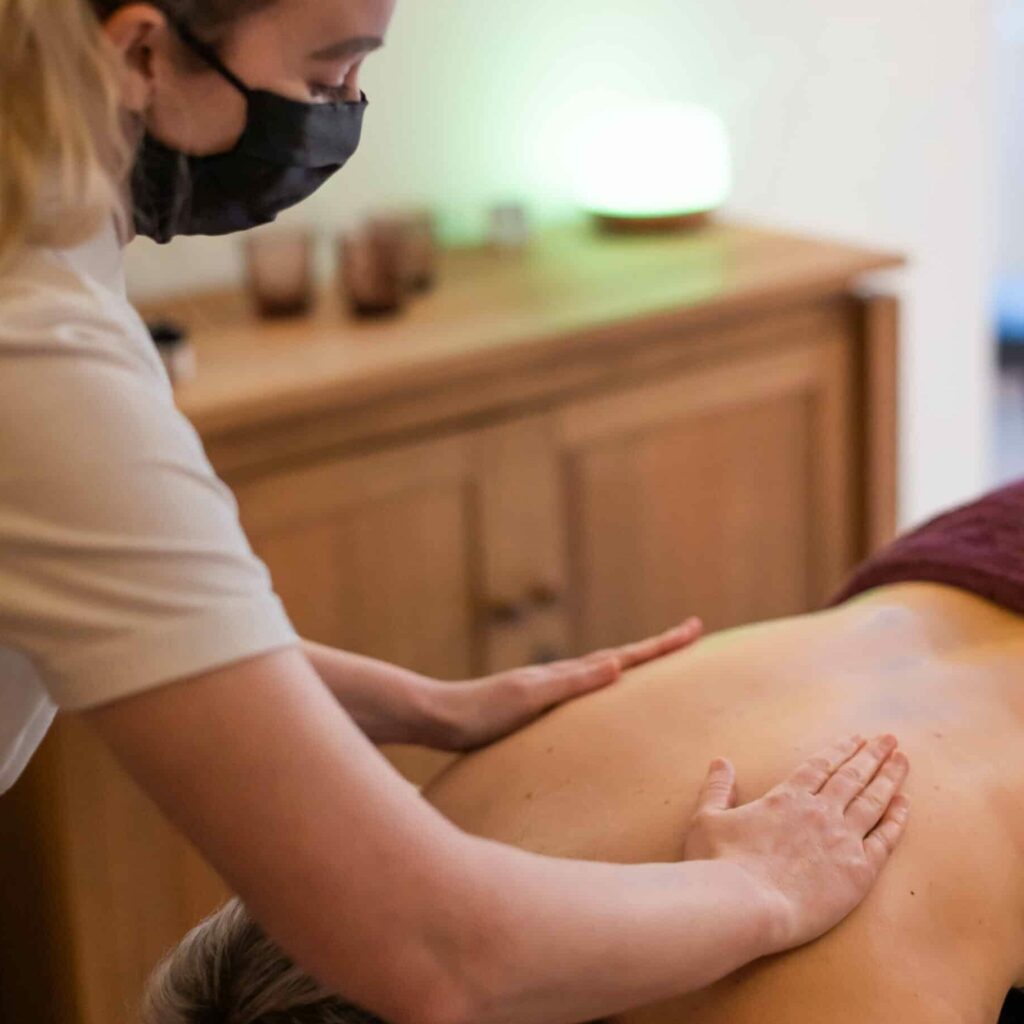 Sessions at our hospices
In-person appointments for holistic massage, aromatherapy and reflexology are available at Christopher's and Shooting Star House.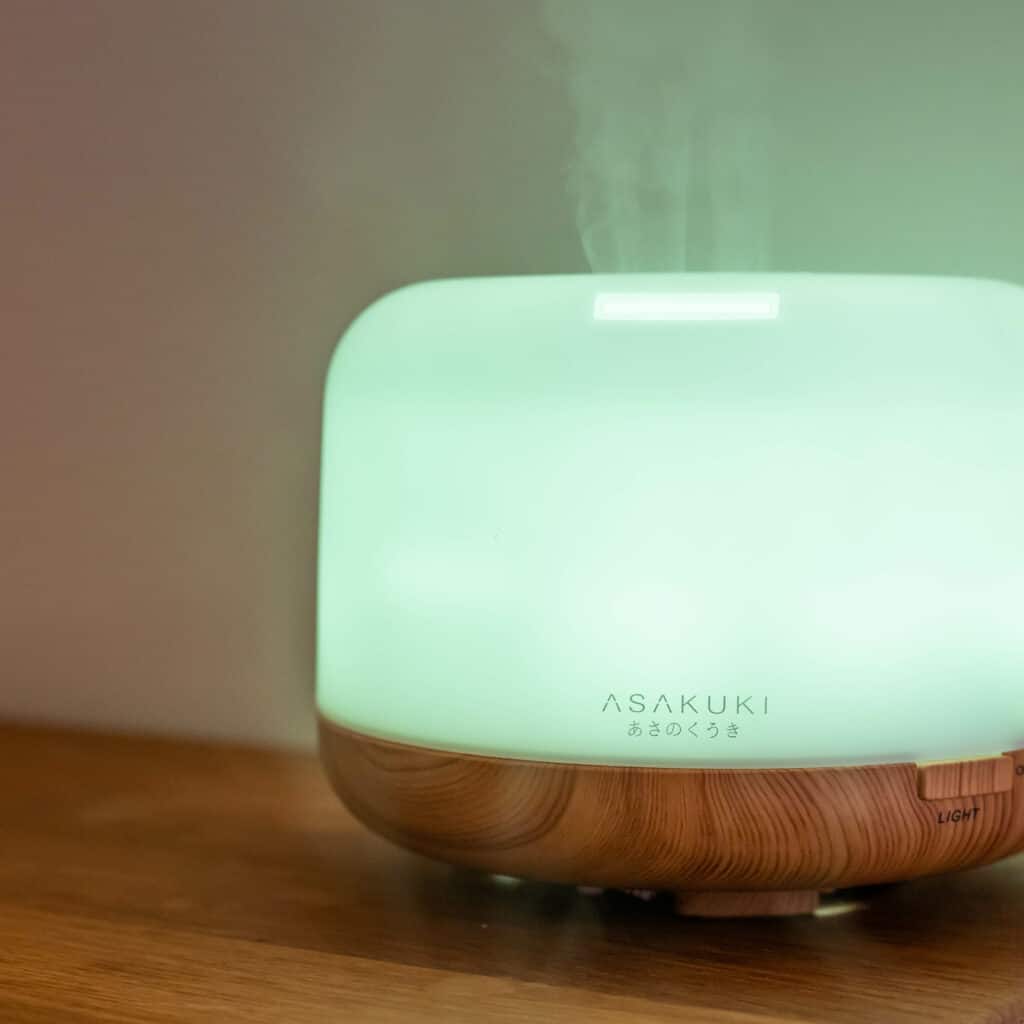 Aromatherapy by post
Our Complementary Therapist can assess your needs and support you with a tailored blend of oils placed on an aroma stick and delivered by post to your home, and a programme of exercises for you to follow. This can assist with a range of concerns such as anxiety, stress, panic attacks, sleep difficulties or headache.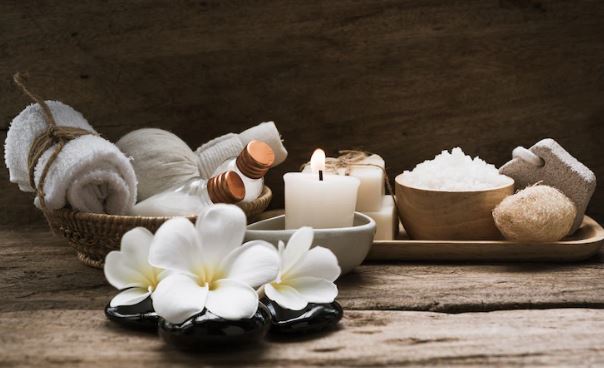 Pamper day sessions for Mums
Our pamper day sessions are a chance to relax and practice some self care with other Mums. Check our events page for more information on upcoming sessions.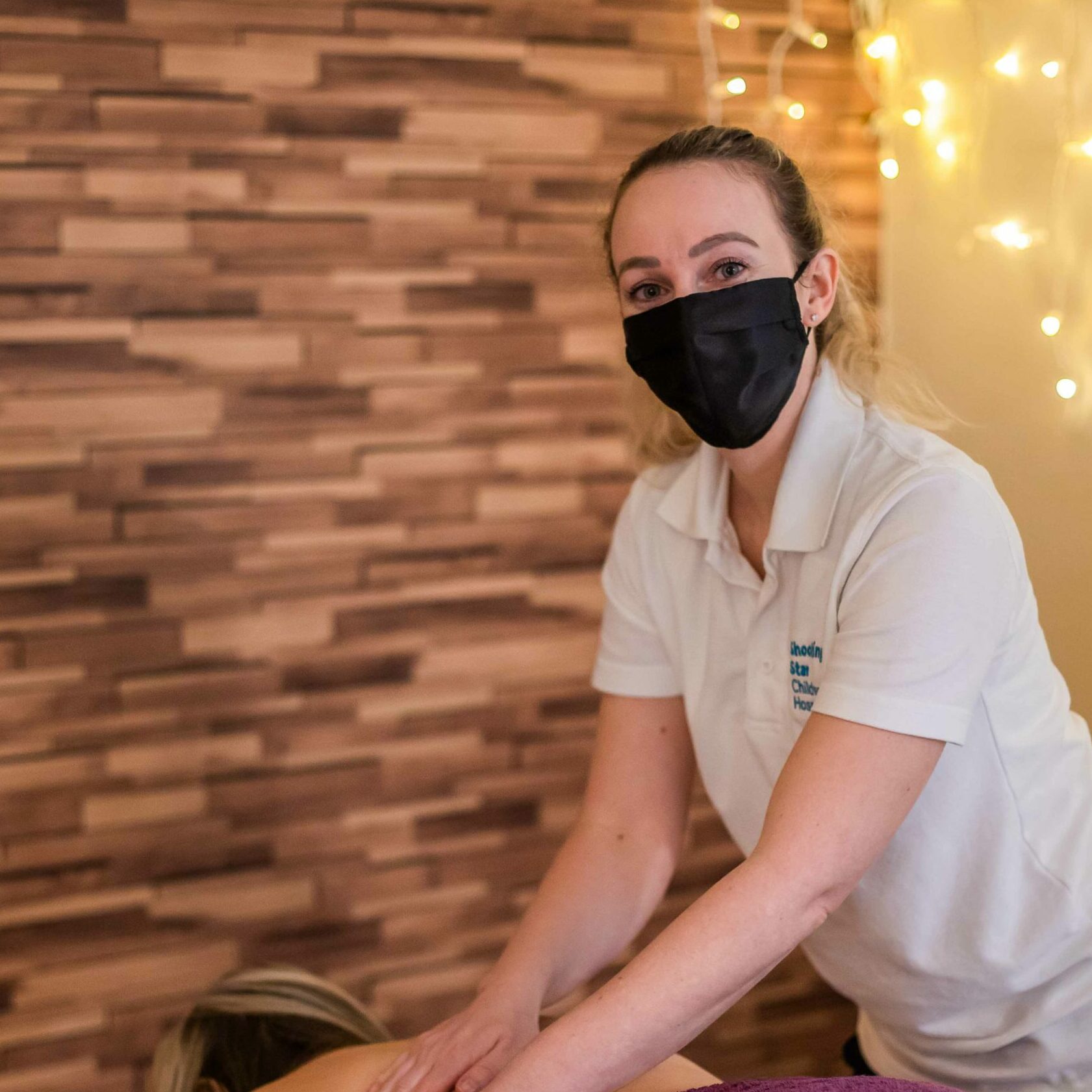 Meet the therapist – Georgia
Georgia works across both Shooting Star House and Christopher's offering complementary therapy sessions. We also have another Complementary Therapist, Caroline, who provides sessions at Shooting Star House. All therapists are fully qualified in holistic massage, reflexology and aromatherapy.