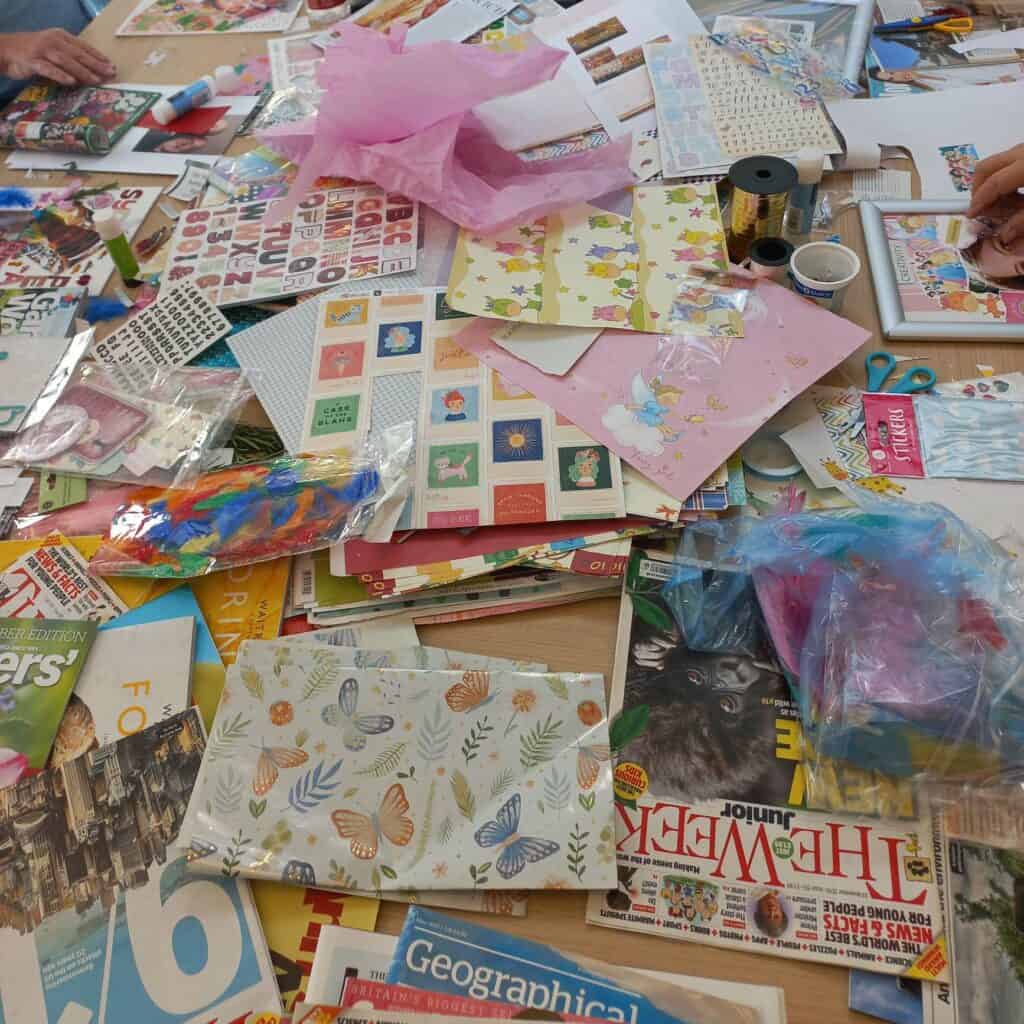 Support for grandparents
Support for grandparents is essential. We know it can be frightening and worrying to be a grandparent of a life-limited child. So we create opportunities for Shooting Star grandparents to spend time with each other, and share their experiences. We provide emotional support for grandparents. We can talk to you about counselling and complementary therapies. Contact our family support team to learn more.
Get support
Connect
Facebook support group
Meet other grandparents through our closed Facebook group, where you can post questions and share experiences.
Talk to other dads
Ask us to put you in touch with other grandparents who lives near you, or a grandparents who share some of the same experiences as you.