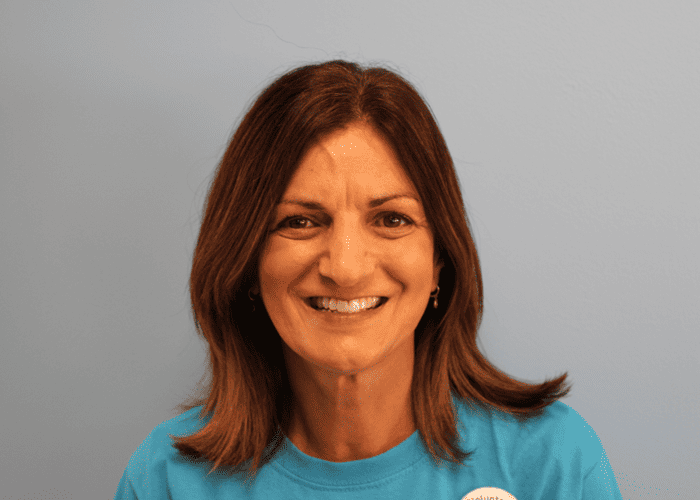 I was inspired to volunteer for Shooting star Children's Hospices as I've been caring for people since my childhood – my younger sister was born with special needs and I used to help my mum take care of her. Volunteering with Shooting Star gave me an outlet to continue caring for other people, especially the siblings of the terminally ill children, who are also affected and in need of support.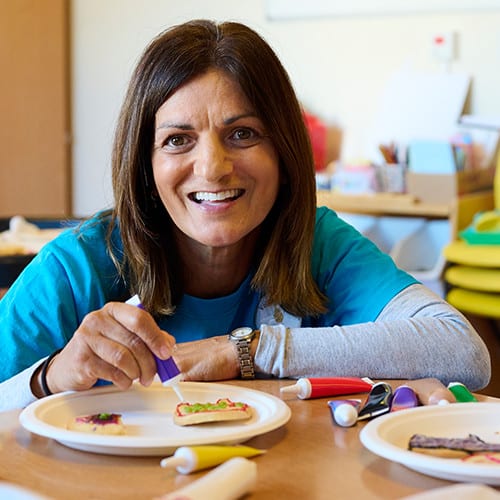 A typical volunteer shift is a really fun mix! For example, we recently held a "Masked Singer" day at Shooting Star House, and the week before, we had a festival day with face-painting, tattooing and a circus! There are so many fun days out, from golf to paintballing and much more. We've even got a farm day planned!
Nothing beats the buzz from seeing the kids enjoying themselves. The excitement and smiles on their faces are lovely to see and hopefully gives them the chance to meet other siblings who are in the same situation. All the other volunteers are really friendly too.
My day-job is working as airline cabin crew, so I'm naturally a very outgoing, friendly and chatty person. While this helps me a lot as a volunteer, I've actually found that taking a step back, listening to and recognising individual needs has been an equally important skillset that I've definitely developed as a volunteer.
What would I say to prospective Shooting Star volunteers?
Be flexible, adaptable and get ready to be amazed at how you feel at the end of a day of volunteering!