Baby Loss Awareness Week
October 5, 2023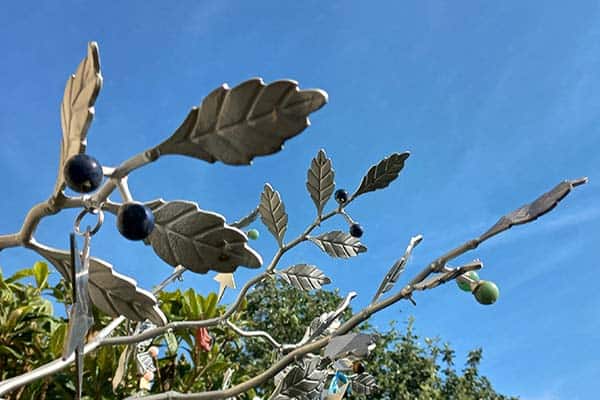 Monday 9 – Sunday 15 October marks Baby Loss Awareness Week. The week gives the opportunity for those that have experienced pregnancy and baby loss a supportive space to share their experiences and feel that they are not alone.
Every year, 104 babies die before they are seven days old across Surrey, south-west London and north-west London and we want to make sure these families can all access our specialist bereavement care.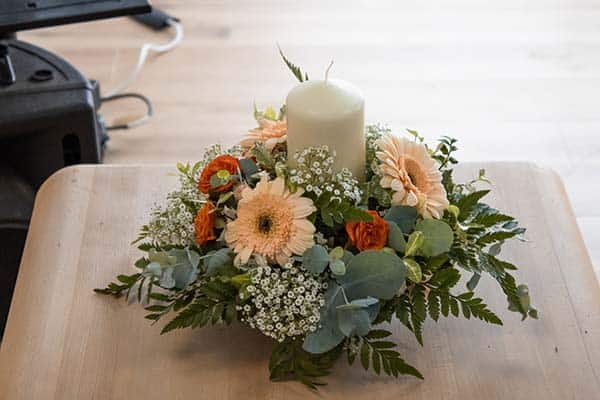 Recently, Shooting Star Children's Hospices have been awarded funding from the Surrey Mental Health Improvement Fund, allowing us to begin a project at St Peter's Hospital in Surrey, supporting the psychosocial needs of families who find themselves in the neonatal intensive care unit.
For one day a week, Vikki German, who is one of our Family Support Worker's will be working from the hospital's unit as a Neonatal Family Support Worker. This is an exciting opportunity to work with an NHS Trust, helping more families have an opportunity to receive our extensive bereavement care and support.
Vikki shared, "Having dedicated my career to working in the hospice environment, I've had the privilege of serving in various roles where empathy, sensitivity and emotional resilience were paramount. With the additional experience I gained on the neonatal unit during the Covid lockdown, it holds a special place in my heart both professionally and personally and I firmly believe that every life, no matter how brief, deserves dignity, respect and love. I am inspired by the dedication I have experienced from the team on the neonatal unit and am eager to contribute my skills and knowledge of services we can offer to provide a positive impact to the lives of those that need it most."
We'll be taking part in the global Wave of Light at the end of the week on Sunday 15 October 7pm – marking it with a video on our social media.