Refreshing our logo
September 4, 2023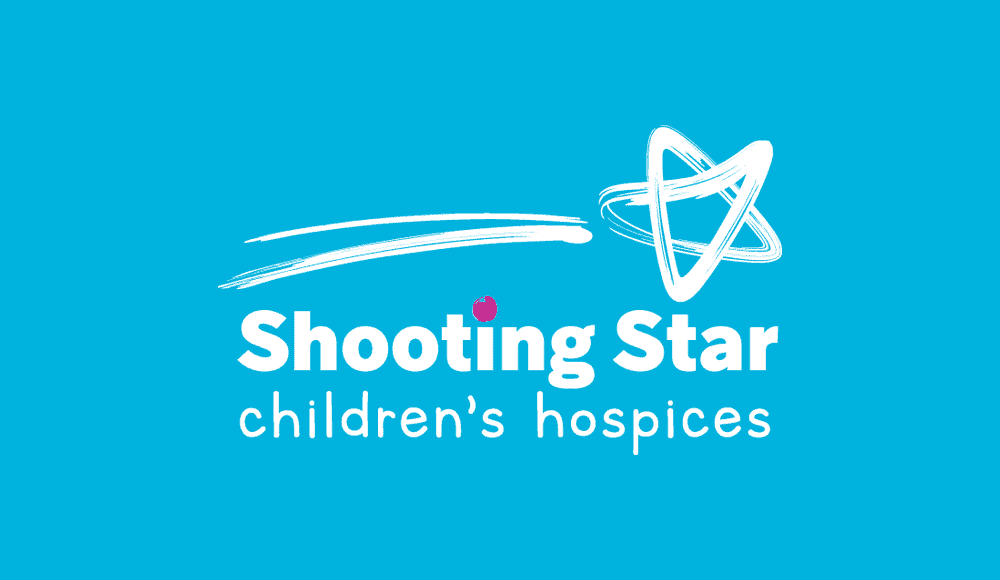 We have an ambitious three-year strategy to support every family with a life-limited child or whose child has died when they need us. To help achieve this, we have to increase awareness of Shooting Star Children's Hospices so the local community know who we are and what we do, and a strong, and clear, brand is key to this.
Earlier this year, we surveyed over 5,000 adults living across Surrey, south-west London and north-west London and we ran focus groups with our local community as well as supporters. We found that whilst our brand has strong foundations with overall awareness of Shooting Star Children's Hospices increasing by 55% over the last five years, there's more work to do if we're to reach our ambition of making every moment count for every family.
One of the key things that came out of the research is that our current logo causes confusion. The fingerprint character in our logo (called a Friendlie) was created to represent the individual and personalised care we give to children and families, but our community and supporters struggled to recognise this. Furthermore, the meaning behind our name – a 'Shooting Star' representing a short but bright life – is incredibly powerful but was getting lost alongside the Friendlie; our name and the Friendlie were working against each other. We therefore decided to refresh our logo with input from staff, families and volunteers and we're thrilled to today share the updated design with you.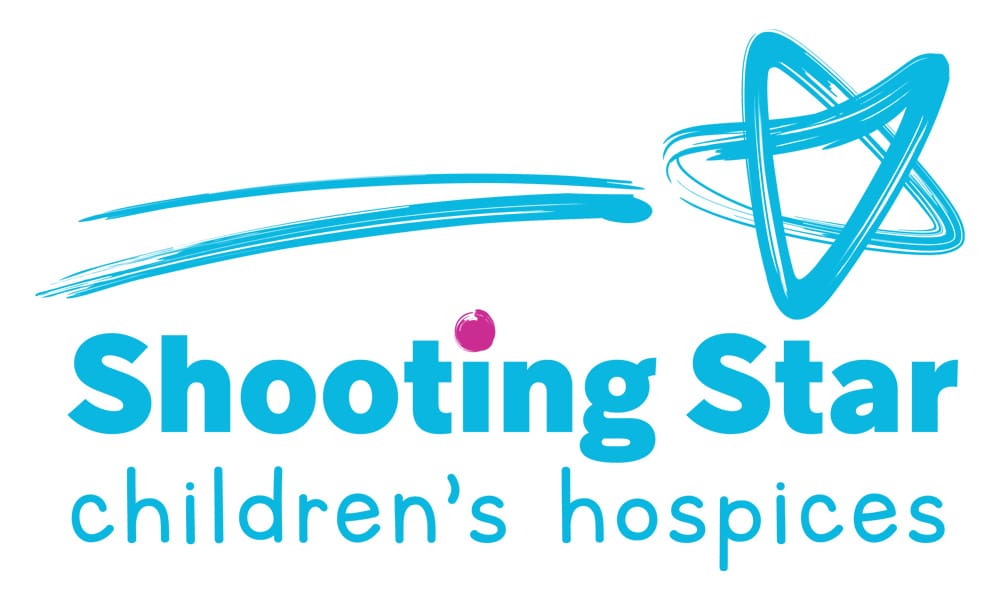 Whilst retaining our core blue and the family of fonts used in our previous logo, we have updated the icon to a shooting star to better reflect our name. We have also introduced a secondary more playful font and we've incorporated a nod to where we began – a pink dot which was used in both the CHASE and The Shooting Star Children's Hospice logos before the two charities merged to become Shooting Star Children's Hospices.
The much-loved Friendlies will still play a part in our brand adding character and colour where appropriate.
Find out more about our ambitious new strategy.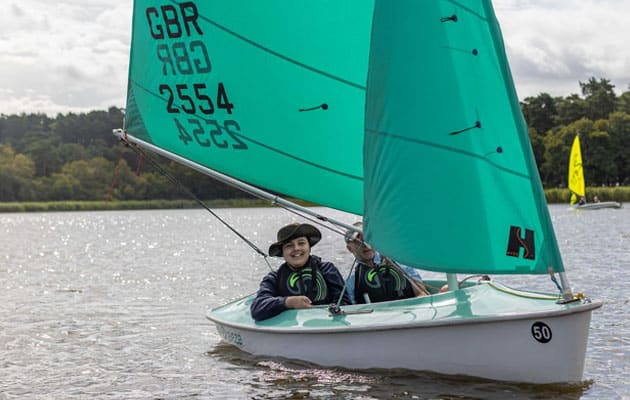 Shine Winter 2023
This article is from the virtual edition of Shine – our supporter magazine. Check out the other articles in the latest edition.
Read Shine