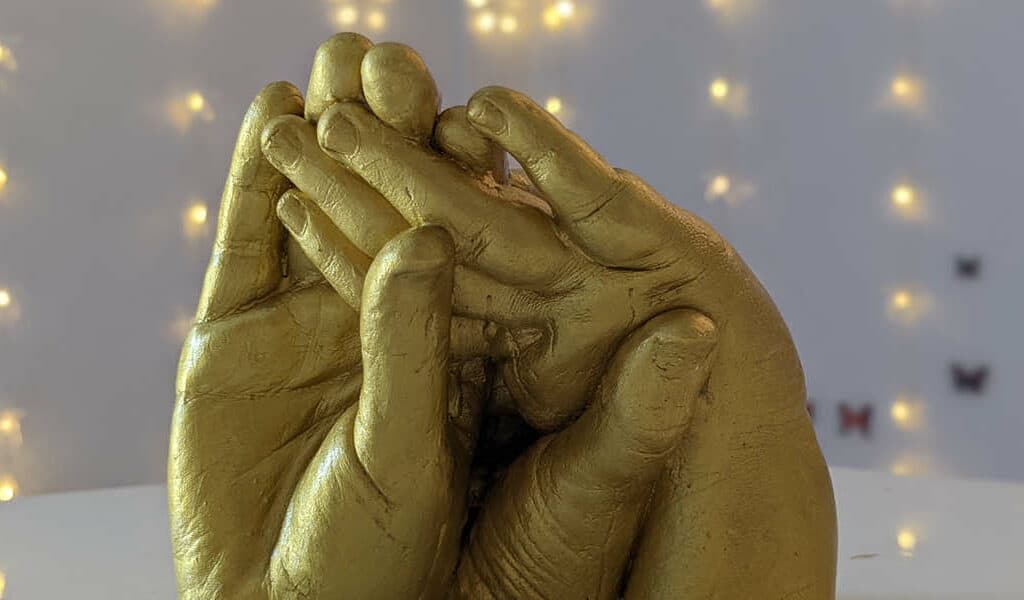 Bereavement support
Families can access our bereavement service for three years and three months following the death of a child. There are multiple ways we will offer care and support during this time. You can read an overview of this support below, or learn more on our bereaved families zone.
Bereaved families zone
Our specialist bereavement service
Named team member
Each bereaved family is given a dedicated named team member to help guide and support them.
Stars and leaves
You can choose to hang a star at Shooting Star House or a leaf at Christopher's to remember your child.
Memory Book
You can decorate a page for your child in our memory book, or ask one of our artists to create it for you.
Memory day
We invite you to a Memory Day each year, a safe space to join with other families, treasuring your memories and the life of your child.
Bereavement Pack
Our bereavement information sheets help you know what to expect in your grief. There are information sheets for parents, step-parents, siblings and grandparents.