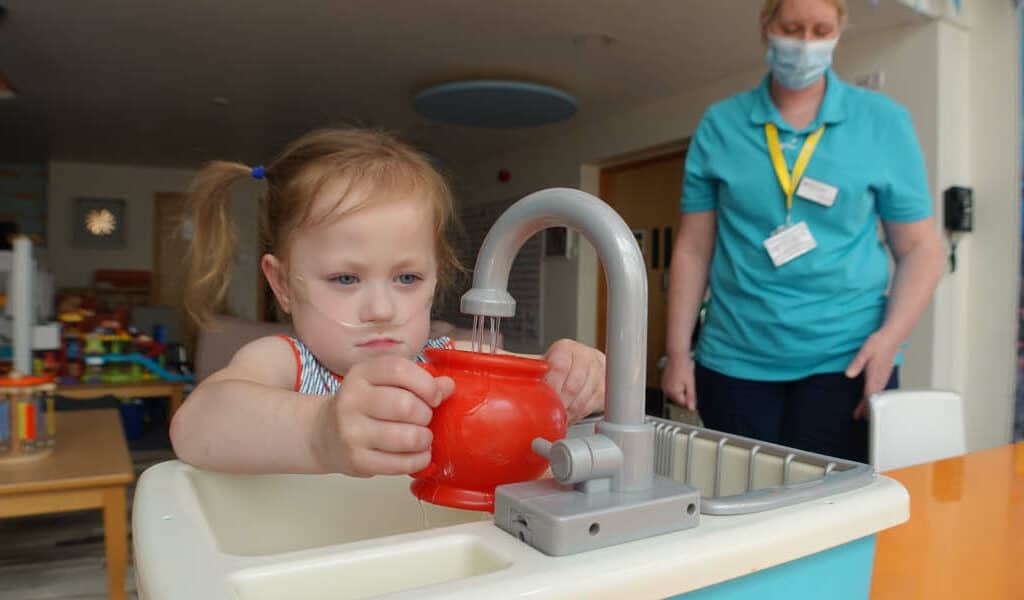 Donate Residual Client Balances
The Solicitors Regulation Authority's (SRA) rules* allows firms to donate residual client balances to charities. These balances whether small or large make a big difference to the families we support.
What are residual client balances?
On occasion firms may find themselves holding money in a client account at the end of a matter, and which they are unable to return to the client or third party legally entitled to it (sometimes called a residual balance). It's often the case that the rightful owner cannot be traced, a company has closed or they have failed to provide instructions on how the funds should be dealt with. Attempts will have been made to repay the funds but cheques might not have been cashed or not received if they have moved away.
Residual client balances can become a burden when doing your accounting every year but we would be delighted to receive them at Shooting Star Children's Hospices to help us support more families who have a child with a life-limiting condition.
These balances can be donated* by firms with the guarantee that the funds will be repaid should they be reclaimed by the rightful owner.  Shooting Star Children's Hospices provides an indemnity letter for every donation, irrespective of the the amount.
"We are delighted to support Shooting Star Children's Hospices by regularly donating our unclaimed or residual client funds. As well as helping to fund their work supporting local families with a life-limited child or teenager, we are also meeting our own business needs. It's really simple to do and risk free as Shooting Star provides us with an indemnity that they will repay the funds should the rightful owner come forward." Stone Rowe Brewer LLP
Download our residual client balances leaflet for more information or contact us on corporate@shootingstar.org.uk.
In 2022, donations of residual client balances totalled an incredible £43,000 which was enough to fund a member of our care team for a year.
*SRA rules – Where the rightful owner cannot be traced, Solicitors' Accounts Rules permit balances under £500 to be paid to charity without SRA permission, providing certain safeguards are met. Amounts over £500 can also be paid to charity, providing SRA permission is granted (see rule 5.1(c) of the Accounts Rules) and Shooting Star Children's Hospices can provide an indemnity letter for this purpose.