River deep, mountain high: A weekend of challenges and achievements
September 20, 2023
A weekend of huge challenges and achievements saw a group of intrepid climbers scale Snowdon as part of our Sunrise Trek, a group of rowers take to the Thames for an 80-mile row down the river, AND 14 swimmers splash their way through the Serpentine Lake in Hyde Park.
We had two triumphant teams take on the truly unique challenge that is Snowdon. One team was made up of incredible individuals, including some Shooting Star Children's Hospices staff, and the other was a terrific team of corporate supporters, from Integrity Project Solutions. Between them, they have raised £15,000 and counting.
Katie Harverson, Supporter Care Co-ordinator at Shooting Star Children's Hospices, who took on the challenge said, "What an incredible experience this was! I was so thrilled to have the opportunity to represent Shooting Star on this climb. It was definitely a challenge for me, but with kind encouragement from my team members, I am so proud to say I DID IT! I literally felt like I was on top of the world when I reached the summit."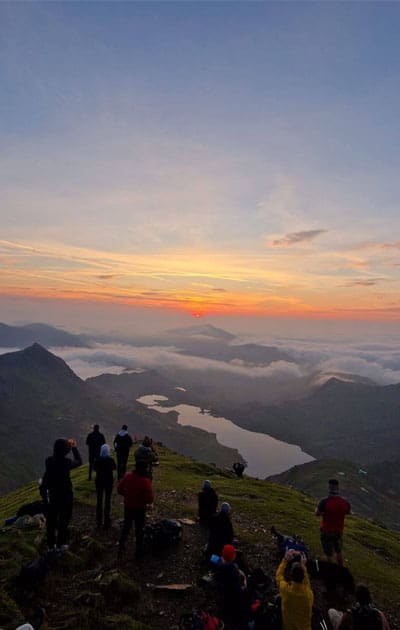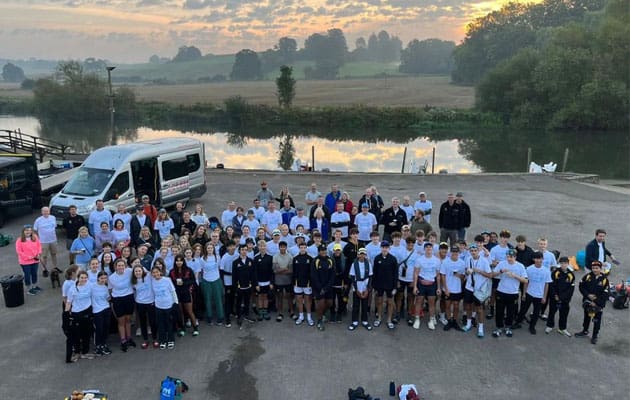 Another huge achievement came from Lady Eleanor Holles and Hampton School, as they took on the challenge of rowing from Radley to Sunbury (80 miles)! Congratulations to all the rowers who carried on through rain and shine and have together raised £80,000 for Shooting Star Children's Hospices.
Finally, our super swimmers dived into the Serpentine Lake in Hyde Park and swam non-stop for 2 miles. It was an incredibly hot day, which only made the lake more inviting for our swimmers who were nervously anticipating the challenge! It was a great atmosphere; everyone was in high spirits and were buzzing when they had completed it and received their medal.
Congratulations to all those who took part in an event in support of Shooting Star Children's Hospices this weekend. If you would like to get involved, find out more about our challenge events here.